Russian stars who are over 40 and don't age (Photo)
Celebrities may have access to the best skin and hair pros—not to mention just about every pricey winkle cream, injectable filler, and skin-tightening surgery—but none of these guarantee they will age gracefully. In fact, many celebs who've searched for the fountain of youth at their plastic surgeon's office look anything but youthful. So what is the secret of looking great as you get older? We're not sure, but here are some tips and tricks from celebs who are doing it right—whether it's exercise, feeling comfortable in your own skin, or a combination of factors.
Valeria
Lera Kudryavceva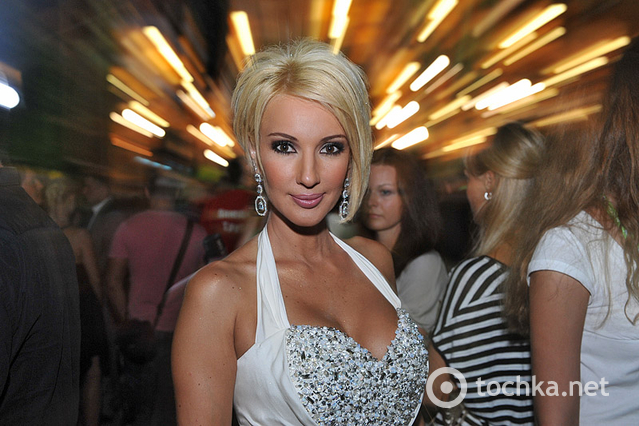 Olga Sumskaya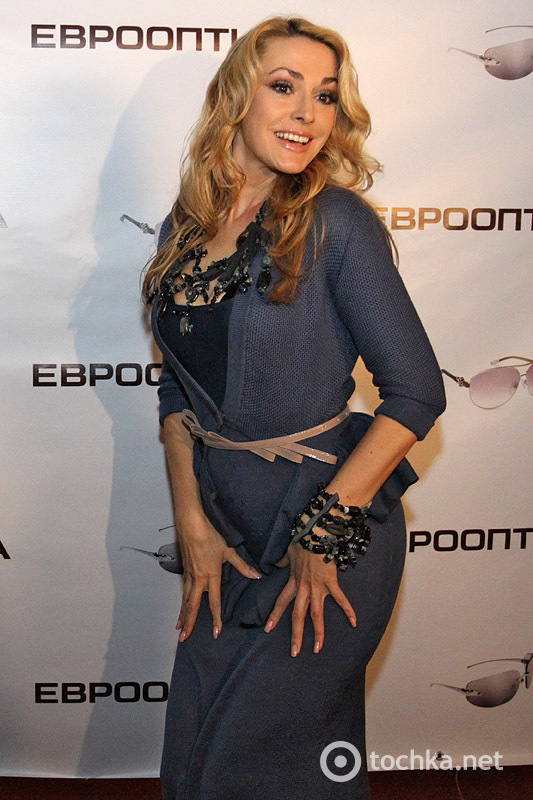 Taisia Povalii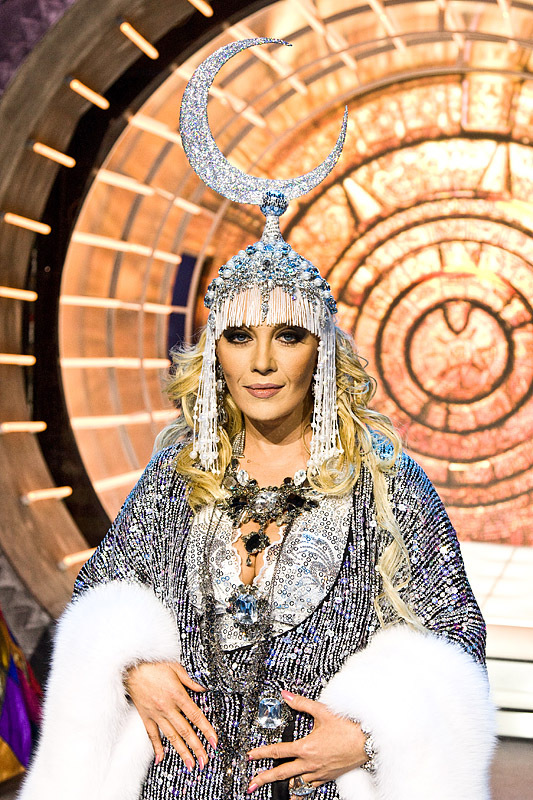 Sofia Rotaru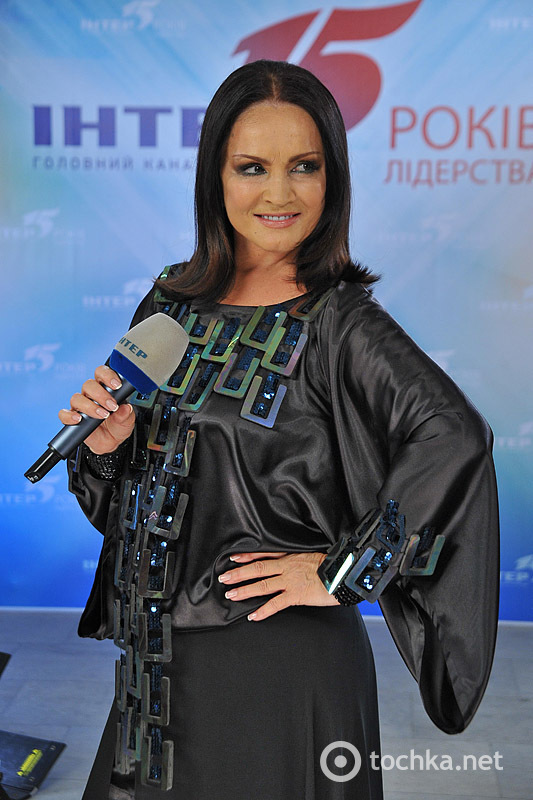 Kristina Orbakaite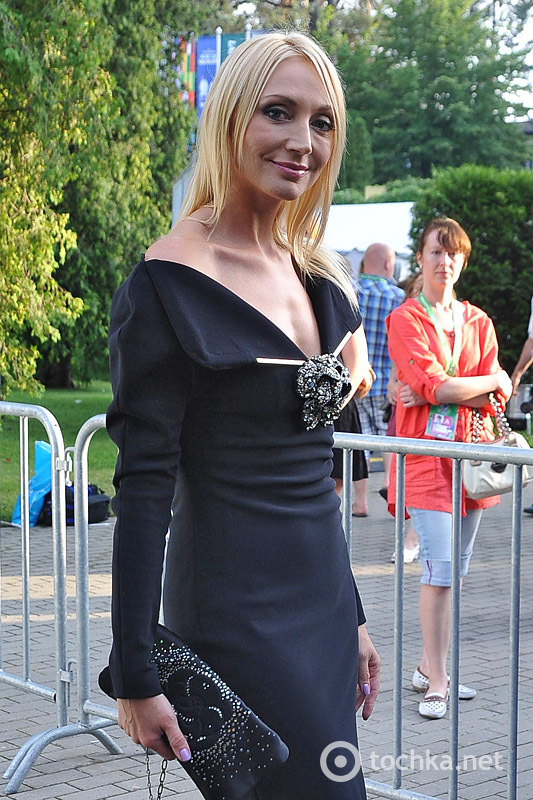 Anjelika Varum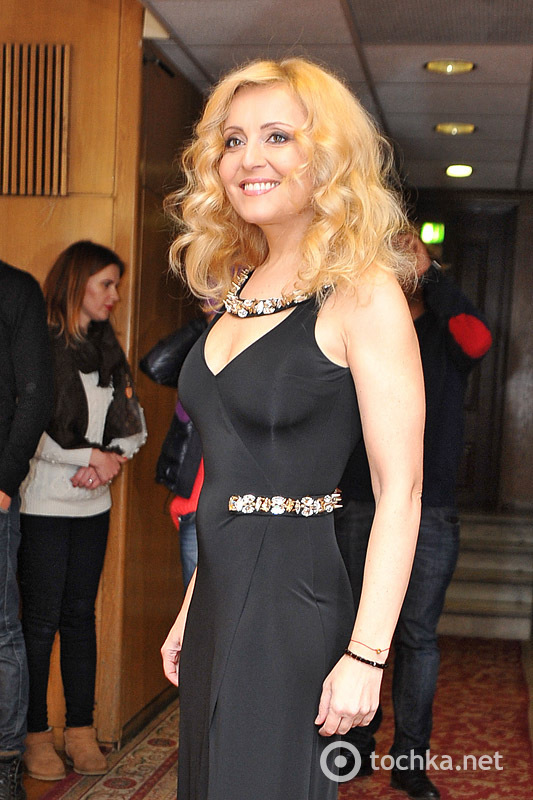 Коментарии
Коментарии
World.korupciya © 2017 . All Rights Reserved.