6 The most modern chic Prison on our planet
Сентябрь 27, 2015 Автор:
admin
Before you beach vacation, horseback trips, forest walks, fitness classes and other "tough" part of prison life murderers and thieves.





1. Prison Halden, Norway



One of the most humane and luxurious prison in the world. Conditions for prisoners created better than the Norwegian nursing homes. However, the Norwegian Ministry of Justice takes the position that the punishment of prisoners is the imprisonment and not to reduce the quality of life.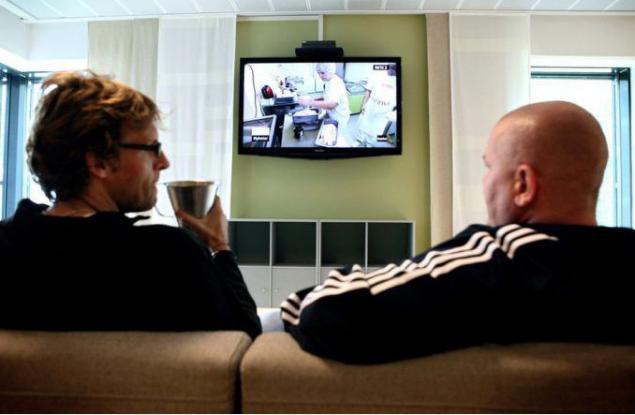 The standard prison cell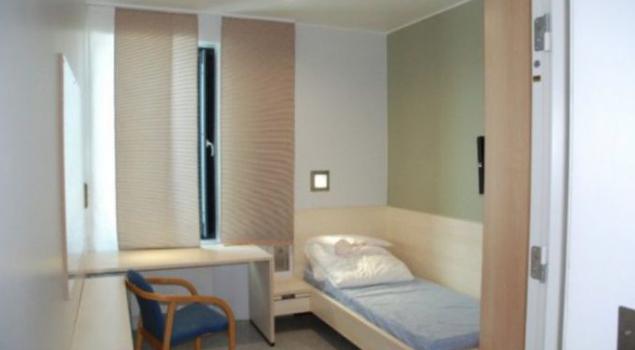 The prison administration is actively promoting sports activities among prisoners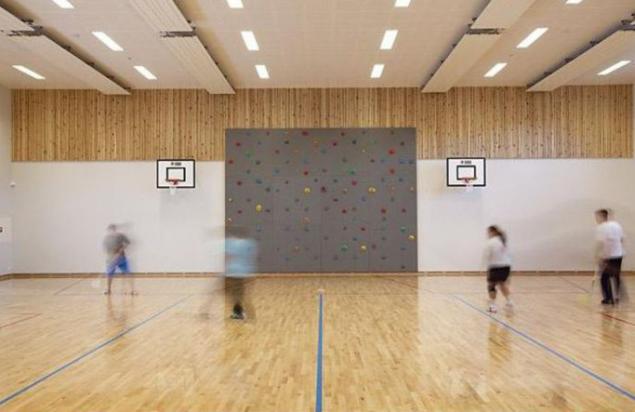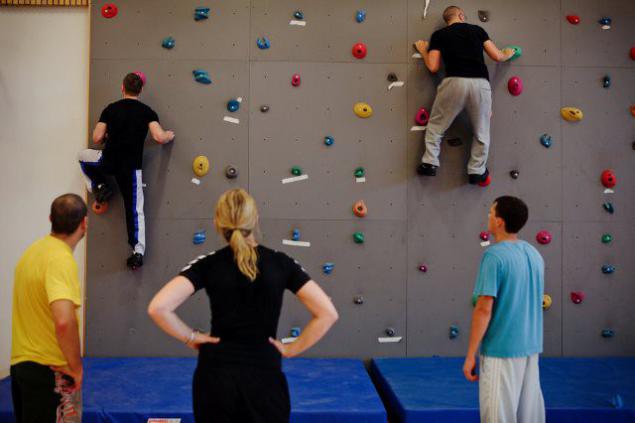 The prison even has its own recording studio. Many convicts are open for new talent.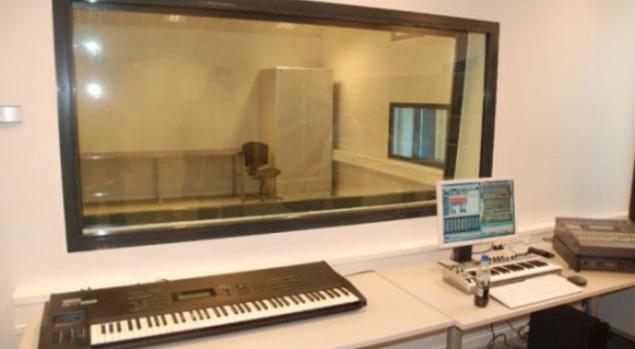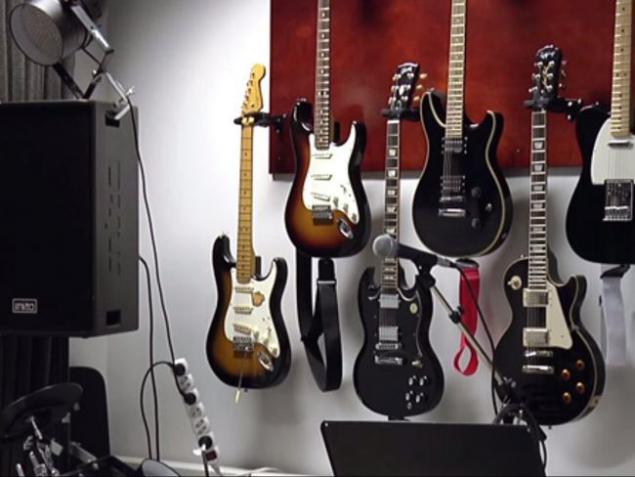 Facilities of the local medical offices are the envy of any public hospital.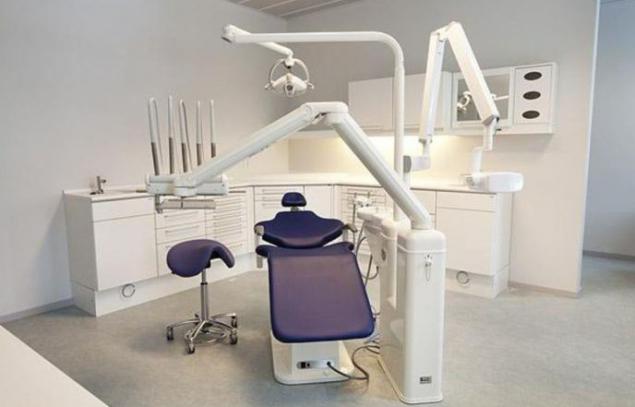 2. Prison Aranjuez, Spain



Aranjuez Prison is remarkable that the only prison in the world, designed for the whole family. Usually, if a child is born encases, then it is sent to live with his family, located on the outside, or give to a foster family.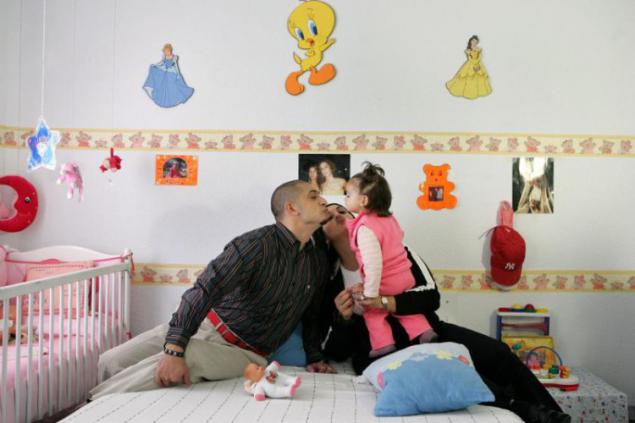 However, in the Spanish prison, children are allowed to stay with their parents in jail until they are three years old. The child has enough toys and he can enjoy socializing with my parents. Prison hopes to give families a better chance at a normal life after they have served their sentences.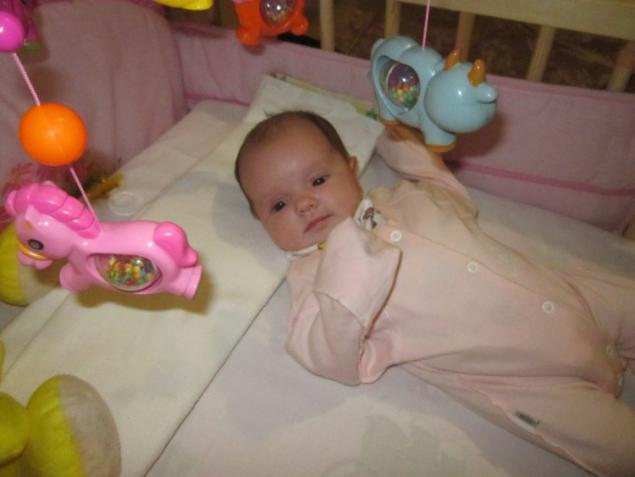 3. Prison Sollentuna



Thieves and murderers in this prison have access to a fully stocked gym. In addition, they prepare their own meals and watching football on his own couch.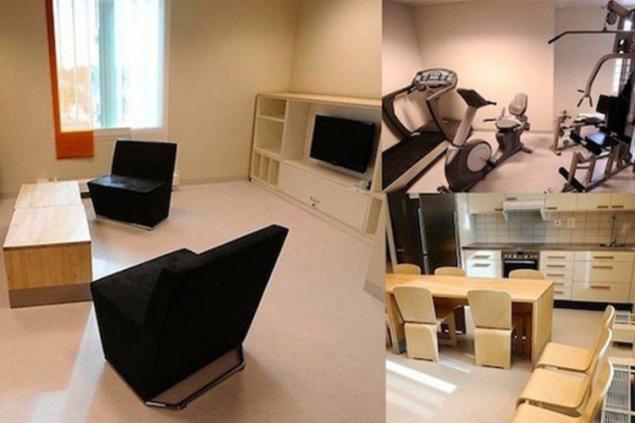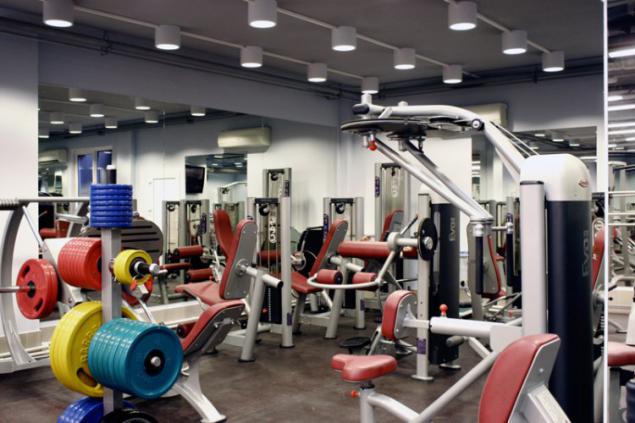 4. Justice Center Leoben, Austria



If you were a criminal in Austria, and would fall into this prison, it is likely that you would be happy with this. After all, no one would have thought that prisons can be of high quality. This five-star prison includes gym, own courtroom, and each has a TV camera.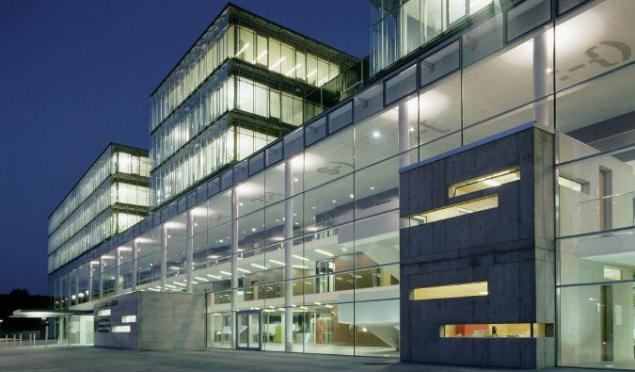 The cameras in the prison equipped with everything necessary for a carefree life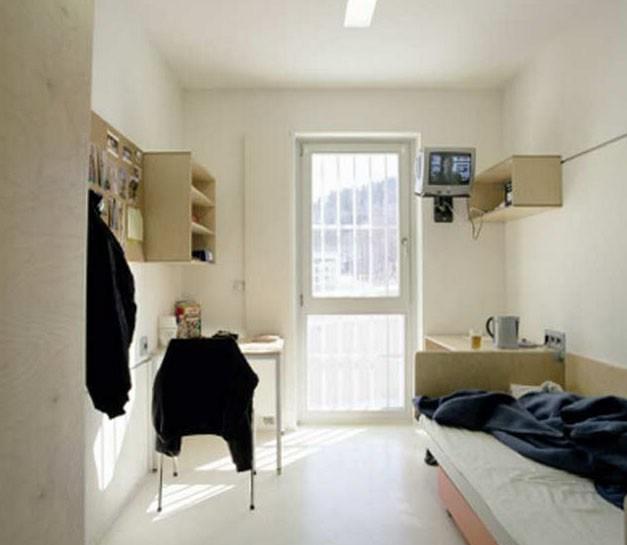 A local design recreation rooms is simply amazing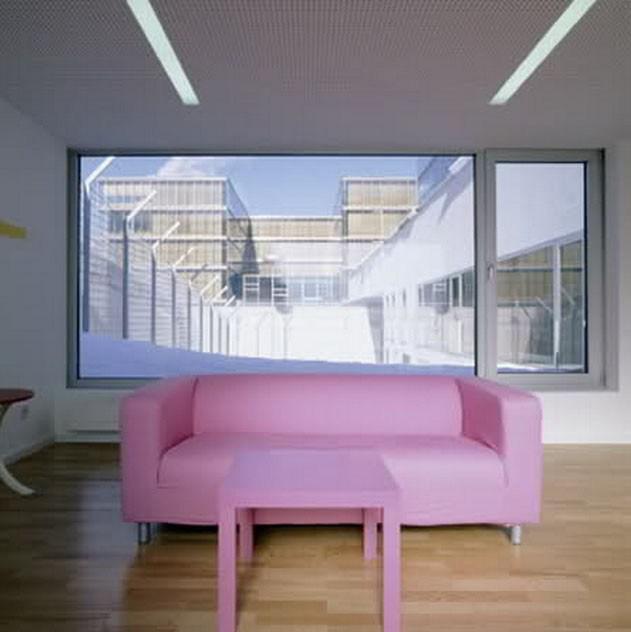 5. Bastia Prison, Norway



In this prison inmates are treated as part of a full-fledged society. They provide not only the work they have to perform, but also a time for rest (they ride on horses, sunbathe, go fishing and playing tennis).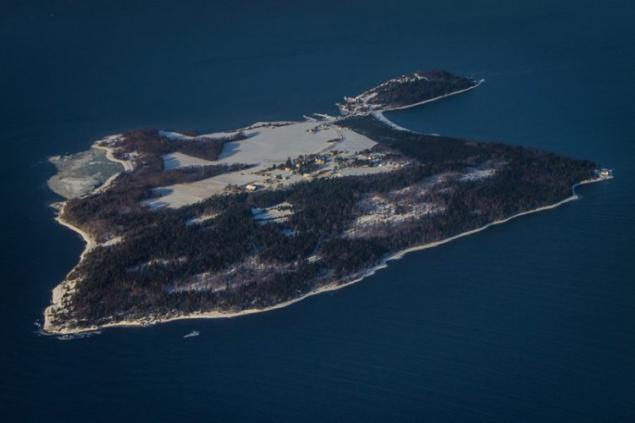 All violators of law and order in the living room with a modern renovation, and the food is being prepared for them by professional chefs.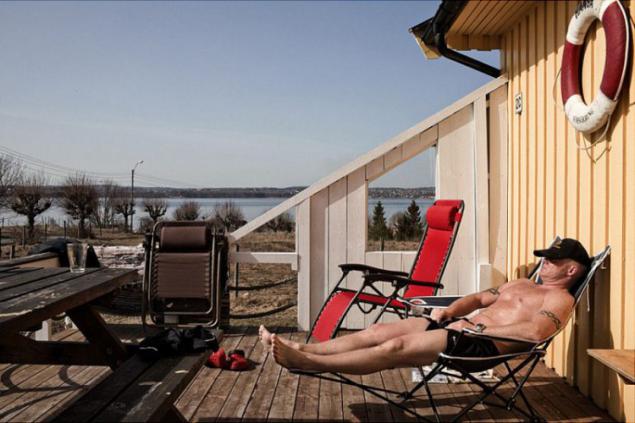 Mobile phones are not allowed, but you can always call these phone booths. And the prisoners three times a week is entitled to receive visitors, and during these visits they can do se * catfish.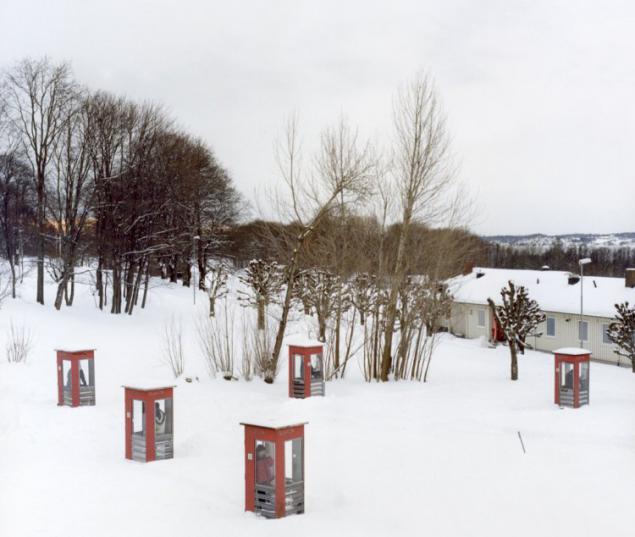 The question arises: if Norwegian prisons so great, then why not become a recidivist and just do not leave these walls? But these parts correctional system really works: only 20% of inmates return to prison for 2 years (in Russia and the US — 40-60%). And 100,000 people in Norway accounts for only 70 convicted criminals. In Russia — 469 (data ICPS — International Centre for Prison Studies).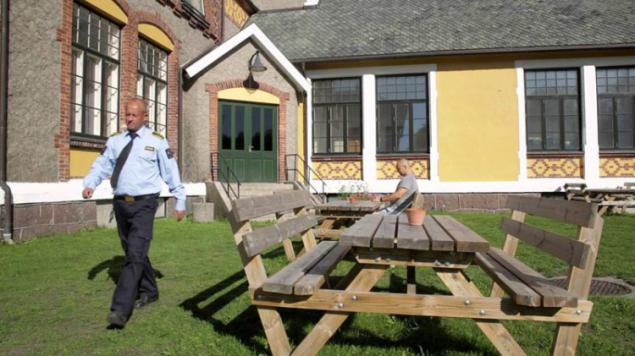 6. Prison for terrorists in Saudi Arabia



In such circumstances, the prisoners are serving their sentences in Saudi Arabia, who have been convicted of terrorist activities or support terrorists. All the prisoners are awaiting spa treatments, sauna, swimming in the large pool, as well as regular exercise.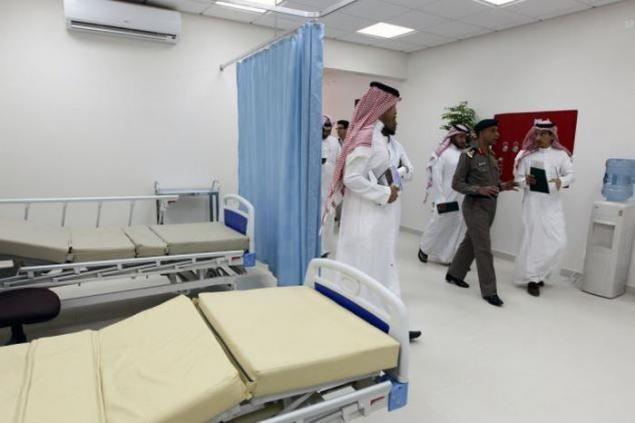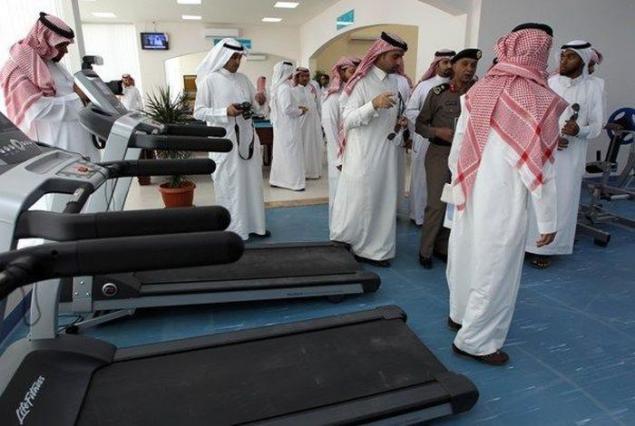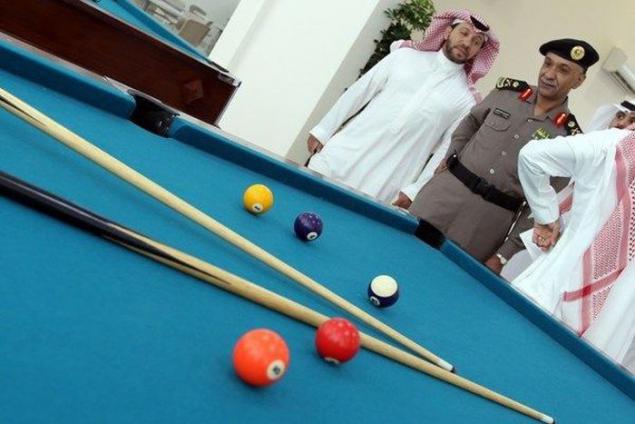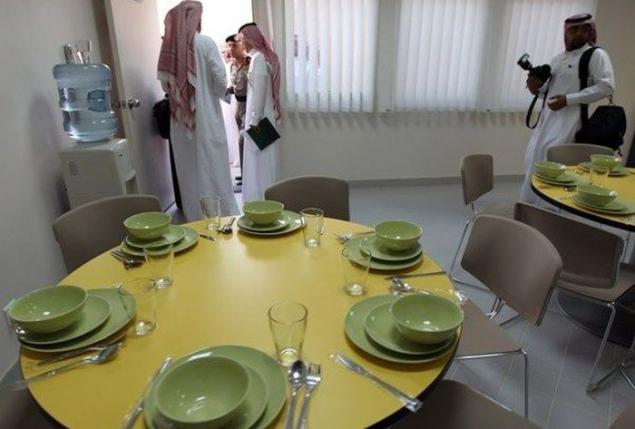 Коментарии
Коментарии